HOLA :D, ESTA ES MI PRIMERA PAGINA
No critiquen ya que soy aprendiz y apenas estoy aprendiendo gracias a esta pagina: Neocities.
Here's how you can make bold and italic text.
Unas de mis ediciones, muy pronto nuevas creaciones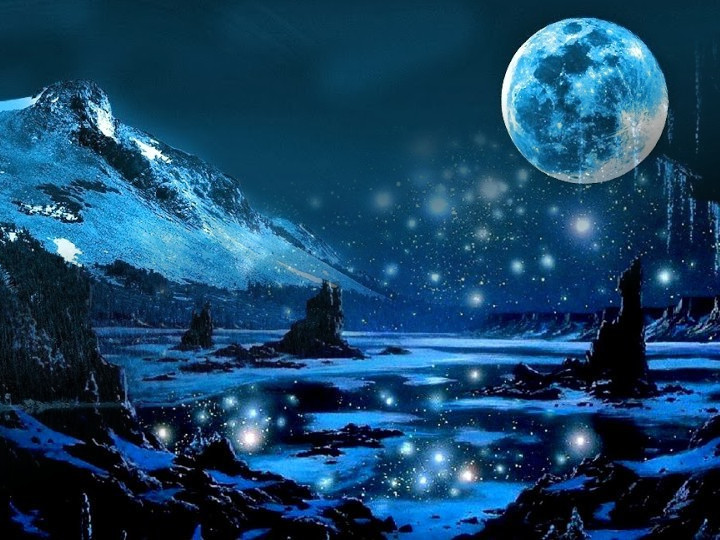 Here's how to make a list:
First thing
Second thing
Third thing
To learn more HTML/CSS, check out these tutorials!